Christina "thumper" hopper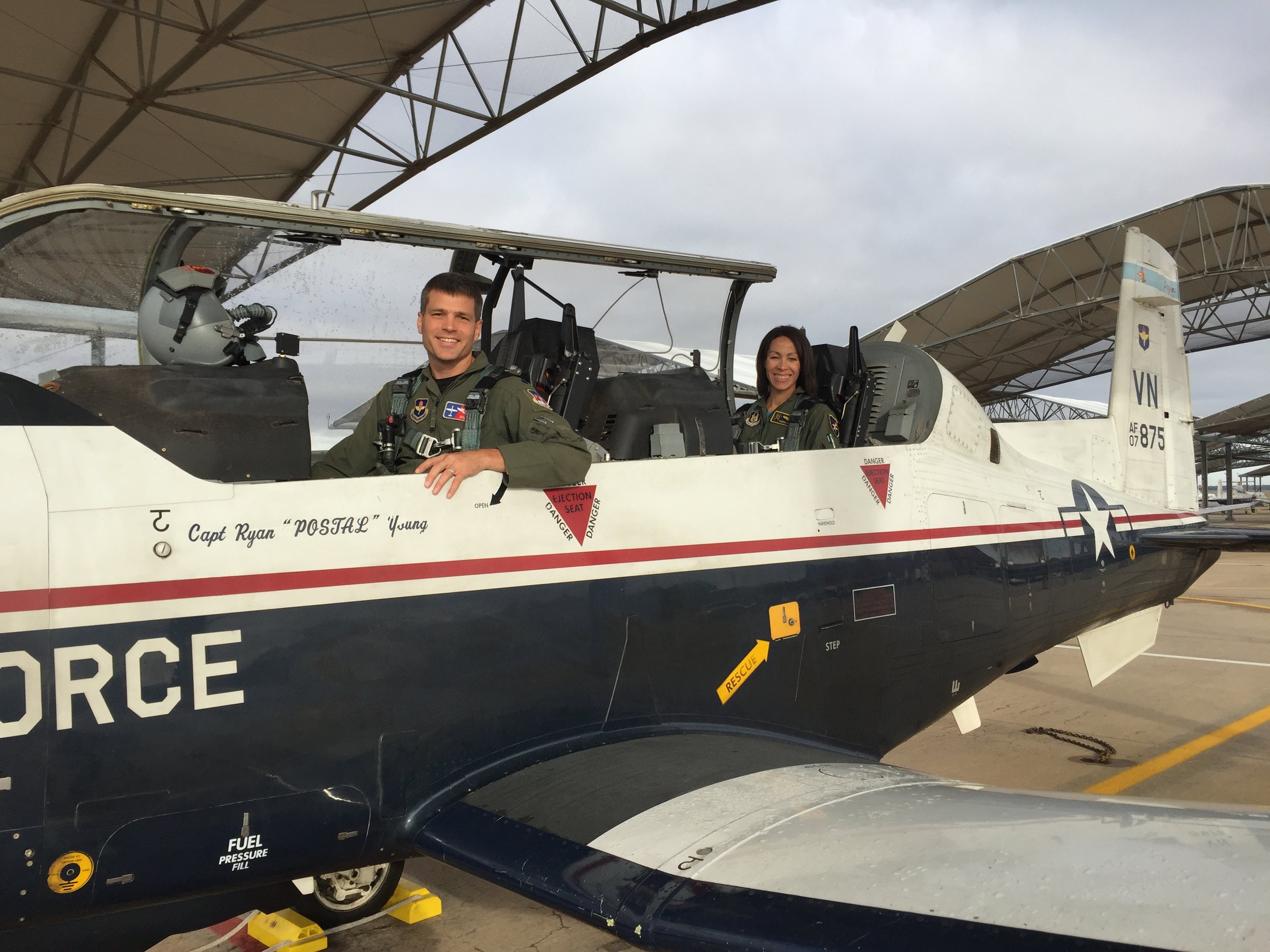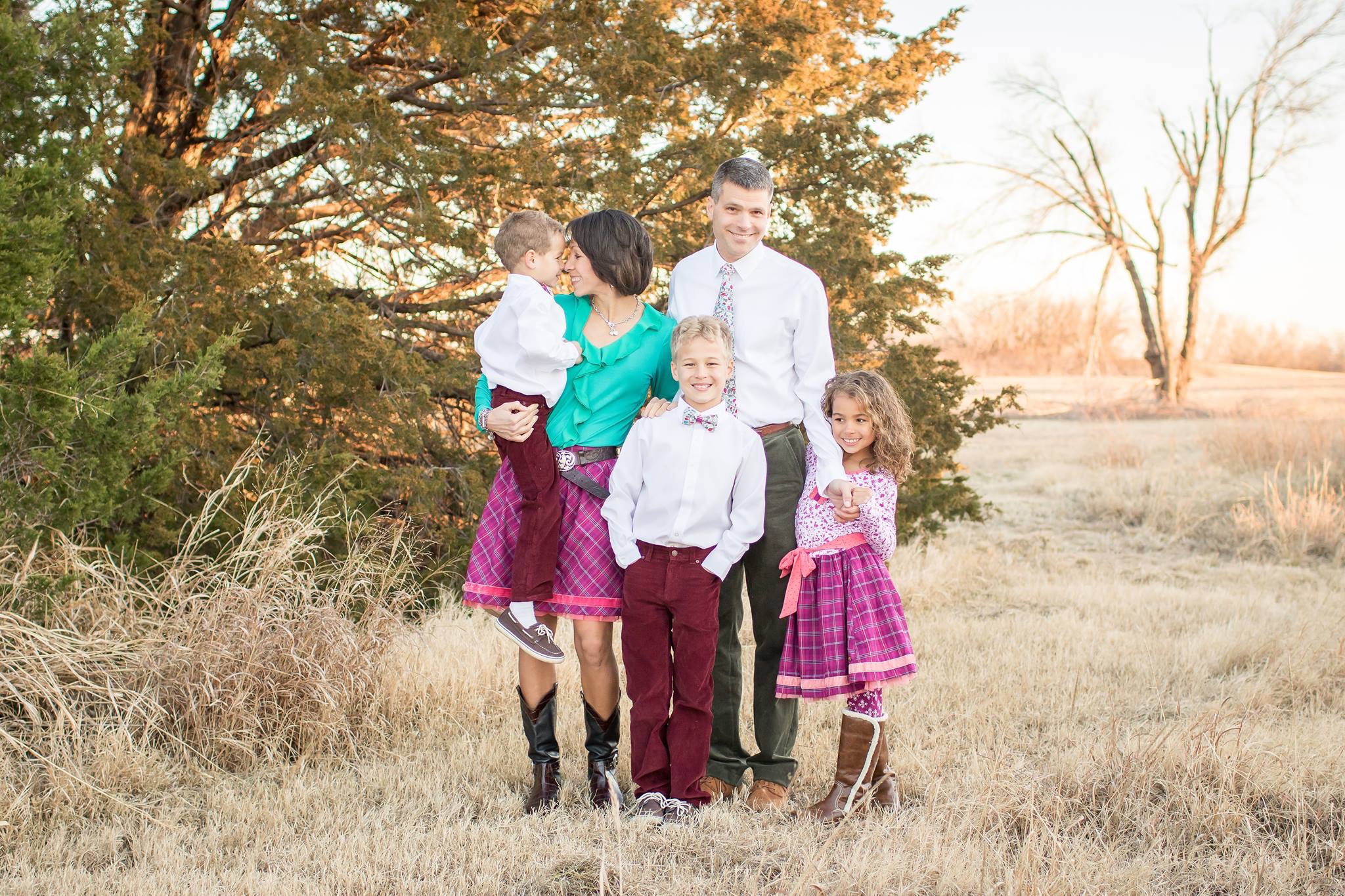 Speaking Topics
Topics:
The Warrior Mentality: Victory over the Victim Mindset

Living Life with Purpose on Purpose: Cultivating the Warrior Within

Life Lessons through the Eyes of an IRON(wo)MAN Fighter Pilot
Press and Media
Mission Statement
If you were to pick out that defining moment that shaped the way you frame your worth…what would it be? Were you a victim of abuse or some form of assault? Perhaps it was a devastating divorce or that coach or sibling who told you you weren't good enough? Maybe you were the young man who was bullied as a child or the young woman whose friend betrayed you so that you will never trust anyone again. Or perhaps you were the quiet kid who was never noticed and often picked last. Whatever it was, that was the moment the world began to define your value and you have spent the years since insecure and out of control of your purpose. Perhaps you have tried self-help books, destructive relationships, throwing yourself into work, or even stuffing your emotions with food or alcohol only to find you are still unfulfilled and dissatisfied.
My name is Christina "Thumper" Hopper, and like so many of you, I had my defining moment as a young child when on my first day of kindergarten I experienced the brutality of racist bullying that made me question my worth and value. That experience enabled me to see that others would not always encourage me to be the person I was meant to be. But along my journey, I learned some valuable lessons that I leveraged to break free from the mold I let others force me into. Those lessons helped me forge a path to become one of the first African-American female fighter pilots in the Air Force, among only 150 black women airline pilots, a world-class athlete, wife of almost 20 years and mom. I live a life with purpose on purpose and I want to share with you how to do the same. If this sounds like a journey you are ready to take, then I am your speaker.
Bio
Christina "Thumper" Hopper grew up in an Air Force family where both of her parents enlisted and served in administrative roles. Her parents were an interracial couple married in the early 1970s on the tail end of Civil Rights. At the age of four, Thumper's family moved to Pittsburgh, PA where she had her first encounter with racism. The shame and rejection she experienced at that age left a mark on her life that forever changed the way she looked at the world. Through the wisdom, support and love of her parents, she developed a deep faith in God and the power of love and the mind to overcome great obstacles.
Sport also played a huge role in shaping Thumper's life and psyche. At a young age, she discovered competitive swimming. Through swimming, she developed a strong sense of self worth and passion. Her family settled in San Antonio, TX by the time she was 11 and her successes in swimming enabled her to compete at the collegiate level at the University of Texas at Austin. They also set the stage for her ongoing competitive endeavors later in life. After having three children, in her mid-30s, Thumper took up long distance running and triathlon. She completed the Boston marathon twice, successfully conquered IRONMAN Kona and the half-IRONMAN World Championships, and competes on the national and international level as part of the Air Force triathlon team. Through sports, Thumper learned that doing hard things trains the mind to overcome adversity and to move the boundaries of what we think is possible.
Women received their first opportunities to fly fighter aircraft while Thumper was in college. Through encouragement from her ROTC Commander and after having a vivid dream about flying fighter aircraft, Thumper took a step of faith and applied. She attended pilot training at Vance Air Force Base where she became the first black female to graduate Vance with a fighter assignment to the F-16. She was among the first generation of women in fighters, is one of only two black female fighter pilots in the Air Force ever, and the first black female fighter instructor pilot. She served in combat during Operation Iraqi Freedom, flew more than 50 combat missions and earned 4 Air Medals. Thumper's story is featured in multiple media venues including the Harry Connick Jr. Show, 700 Club, and Good Housekeeping, Glamour, and Ebony magazines. She was recently featured in Family Circle magazine as one of the Top 20 Most Influential Moms of 2018.
The same mentality that bolstered Thumper to victories in sport gave her the drive and focus to succeed as a fighter pilot and instructor. Today, Thumper continues to inspire the next generation of fighter pilots as a part-time Reserve T-38 Instructor Pilot. She also works as a full-time pilot at a major airline and raises three beautiful children with her husband Aaron, a retired Air Force F-16 pilot and current airline pilot. Doing hard things pervades every aspect of the Hoppers lives including their efforts to balance work, life, sport and giving back to the community.