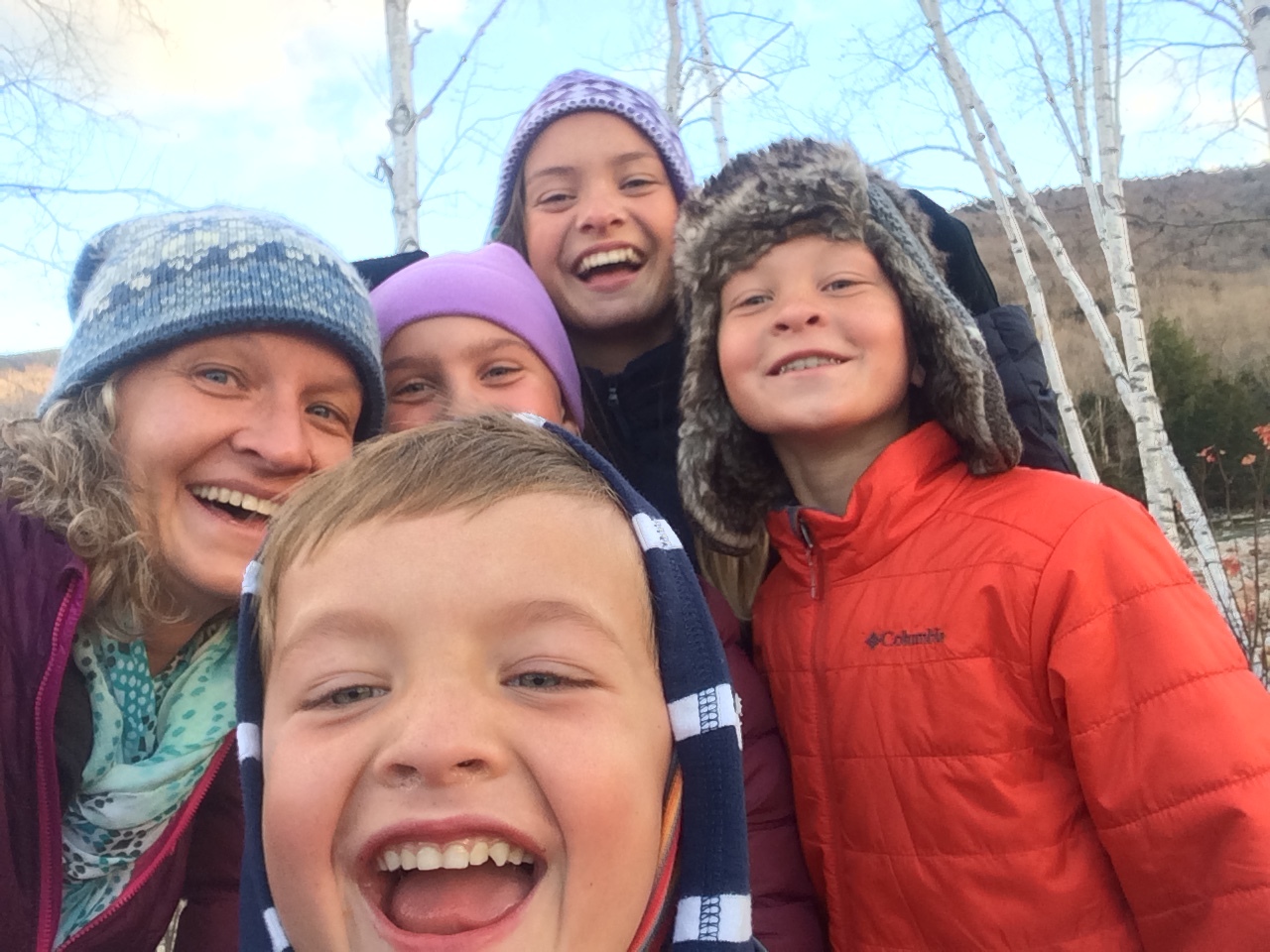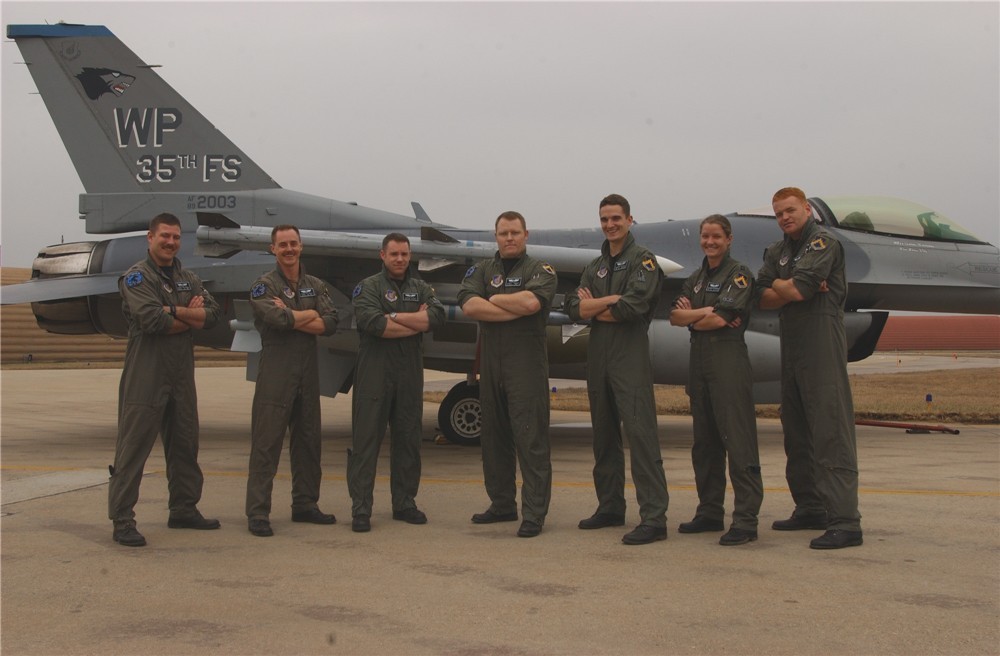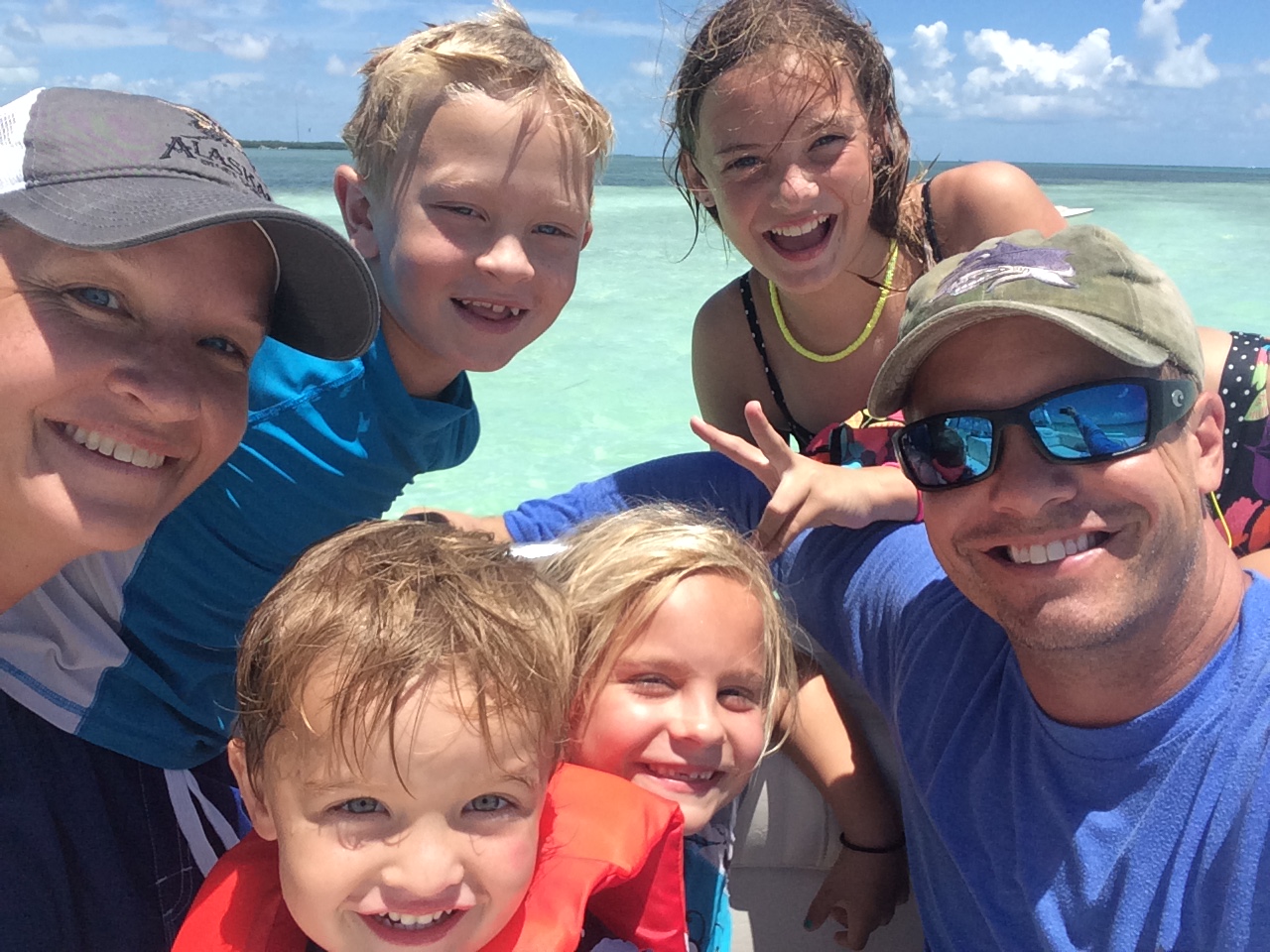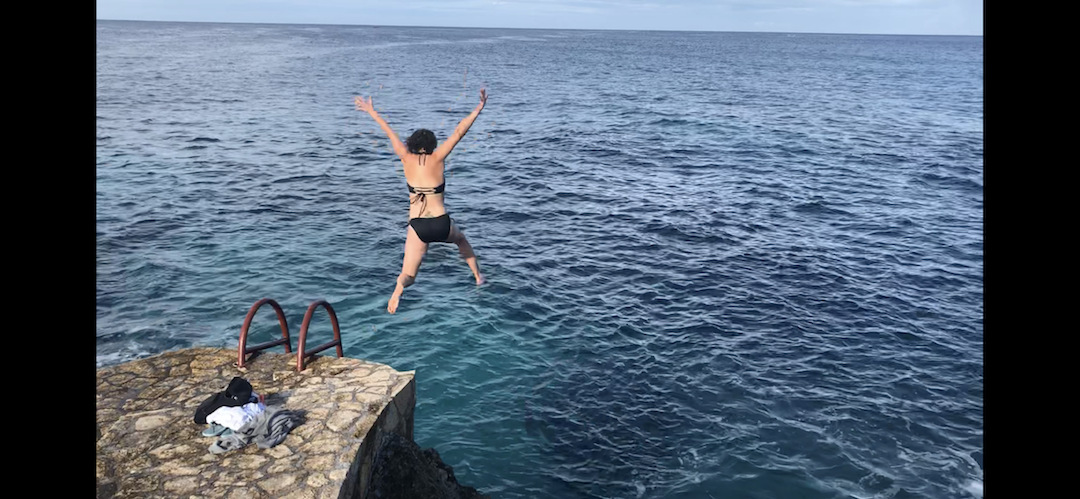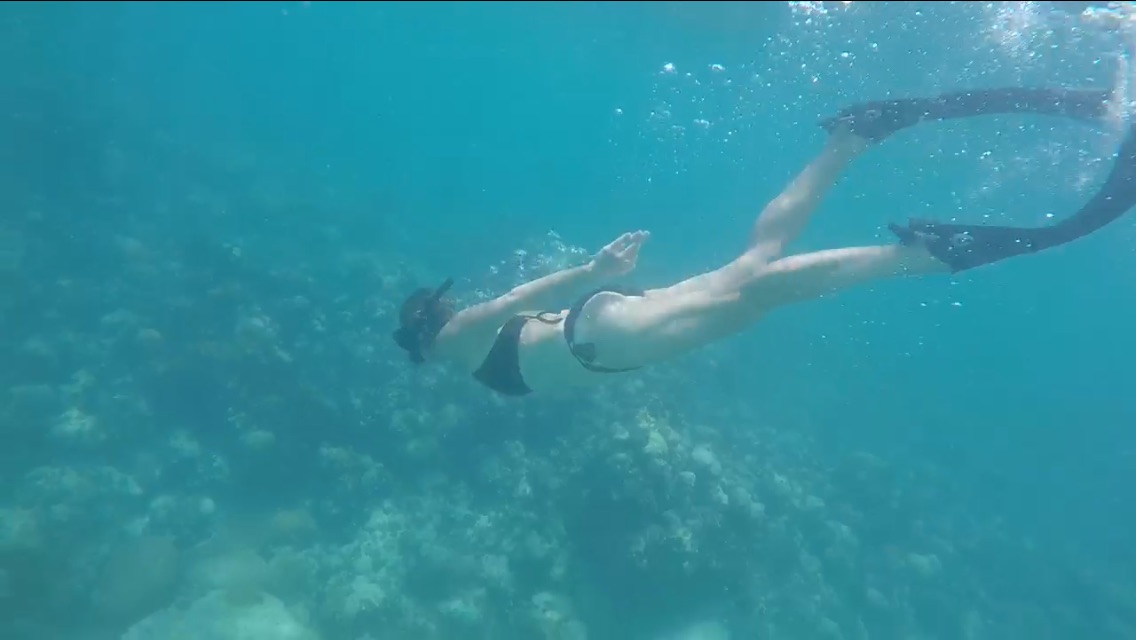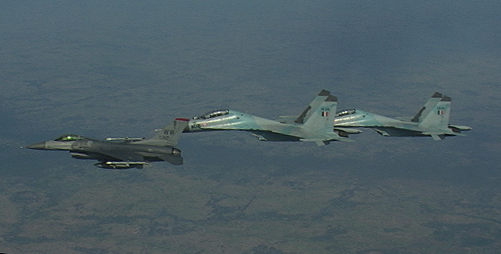 Speaking Topics
Service; Diversity; Safety; Leadership; Personal Connections; Work/Life Balance; Mutual Support/Teamwork, Accountability; Expectation Management; Decision Making; Thrive from failure
Press and Media
Mission Statement
In flying, we talk about carrying two bags – the luck bag and the experience bag. The goal is to fill up your experience bag before your luck runs out. My goal is to share my experiences with others in way that empowers them to take the lessons learned and apply them to both their personal and professional journeys.
Combat aviation involves teamwork, preparation, and informed decision making with a side of courage. Every flying mission begins with an end objective, the reason for launching and going "gear in the well." Only with a clear objective can you then determine the actions and tools needed to achieve mission success. Like life, combat missions are filled with challenge. They are comprised of both events and moments that must be analyzed and processed, which then leads to adaptation and choice. Both are full of countless unknowns and great potential, but it takes expertise to navigate through them with decisiveness and finesse. Expertise is not automatic, but rather earned through hard work, trial and error, and dogged determination.
Earning the title of expert in combat aviation takes time and naturally builds a collection of insightful stories. My life has thus far been a series of vignettes filled with great adventure, love, and impactful connections. My path has never been straight, but instead, circuitous, with innumerable lessons along the way and the greatest among these involve choice and accountability. Through thoughtful preparation and with an eye on my goals, I choose to find the fun, follow the good, and pursue my passions, I do so knowing that these are my actions. When I go "gear in the well," I own my choices, and will be accountable as honestly as I know how.
Bio
Shannon "Grizz" Cary grew up in Juneau, Alaska, a town inaccessible by road, where residents are just as likely to own an airplane as a car. She is the daughter of two adventurous teachers and an older sister to two amazing brothers. Grizz spent her formative years playing sports, enjoying the outdoors, and begging for flights from anyone who would take her aloft. Getting airborne was a passion from very early on.
At 18, Grizz departed Alaska to attend the United States Air Force Academy (USAFA). While at the USAFA, she took out a loan to earn her private pilots' license, spent countless hours at the airfield as a glider instructor, and (along with two other female cadets) successfully petitioned the academy, under Title 9, to establish the school's first women's lacrosse team.
After graduating from the USAFA in 1997 with a Bachelor of Science in Biology, Grizz began Joint Undergraduate Pilot Training at Vance Air Force Base in Oklahoma. While there she flew T-37s, T-38s, and became a First Assignment Instructor Pilot, a humbling job that included teaching the Air Force's newest pilots how to fly.
Still pursuing her dream to go fast and upside down, and still riding the bow wave of the initial group of women to fly fighter aircraft, Grizz moved to Arizona where she learned to fly F-16. This jet took her to assignments in South Korea and Northern Japan, with multiple side trips to countries around the globe. A hiatus from military service followed Grizz's F-16 career giving her the opportunity to become a mom and explore flying and instructing in the civilian aviation world. A passion for service, coupled with her love of flying, saw her rejoin the military in 2011 and that is where she is today. Grizz has flown T-37s, T-38s, F-16s, MQ-1s, MQ-9s, and many general aviation aircraft. She is currently flying as a Traditional Reservist with the Air Force Special Operations Command.
When she's not working, you can find her having fun in the Florida Keys, where she lives with her husband and four children.