Shelly "Gringa" Mendienta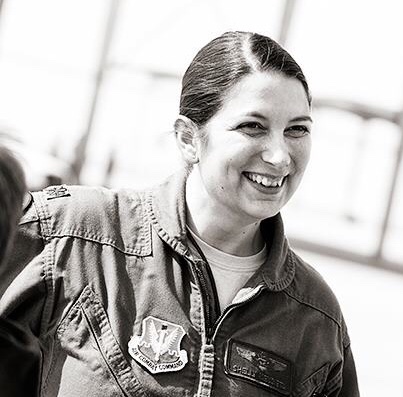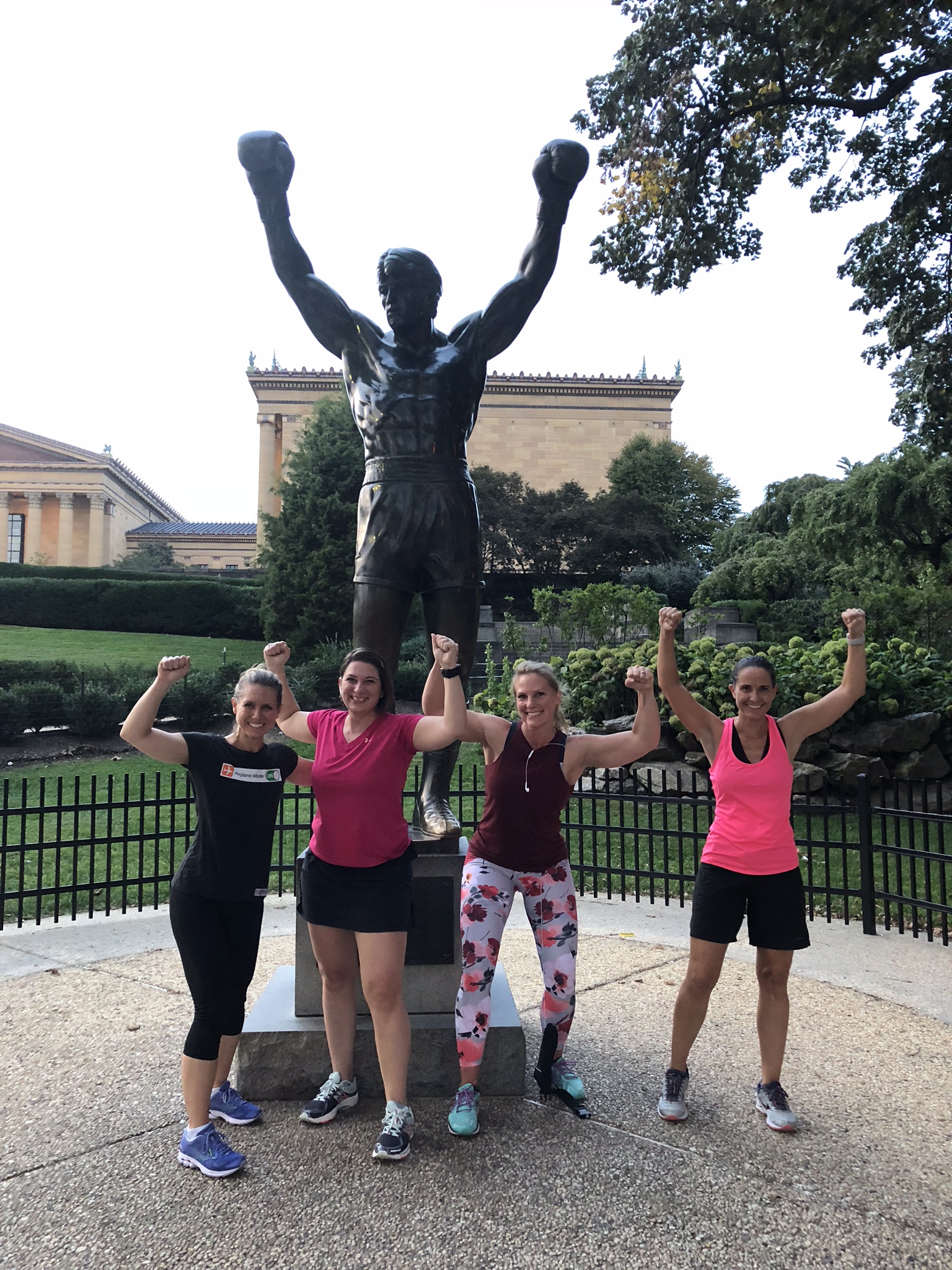 Speaking Topics
Leadership; Success and Failure; Diversity; Perseverance; Performing Under Stress; Safety First; Situational Awareness; Teamwork; Courage; Strategic vs. Tactical Planning; Inspiring Change
Mission Statement
Choosing to serve is not a family vocation. I chose to serve because I believe that we are afforded opportunities, rights, and privileges that many can never enjoy nor have the opportunity to work for. I felt the need to give back and offer something of myself for those rights, privileges, and opportunities. I continue to serve because I love the people I serve with, I love flying, and I love leading amazing Airmen.
Over my career I have learned to lead a diverse group of women and men through amazing mentors, toxic examples, and unique experiences. I have learned to deal with the loss of compatriots that I thought of as family. I have learned how to overcome failure. I have learned how to perform at my peak and feel pride in my expertise. I have grown into a confident individual who sees strengths in not only the characteristics of my squadrons and teams but also in those characteristics that are different than the whole and provide a unique perspective. Every experience, good and bad, can lead to learning and growth.
To me a passion is not something that you follow, rather you strive for your passion, you shape it, you use it to grow and become a better person. The value comes from the effort I put into my passions. Flying fighters is not a passion I started with nor did it come naturally to me. When the U.S. Air Force opened combat aircraft to women, it was immediately a challenge that I wanted to tackle. I wanted to be "at the tip of the spear." I also wanted to fit in, I did not want to be the woman in the squadron. I wanted to be part of the squadron. I worked hard, made mistakes, came back again the next day and conquered those errors. I was able to earn the respect of my peers and leaders and felt I had succeeded. The work we put into our passions make them that much more important, as they say-- anything worth having doesn't come easy.
As more women entered fighters, I reached a tipping point. I could chose to lead and mentor those women or I could keep acting as if we did not have unique challenges. I chose to lead and mentor. Leading is not about me, it is about those I lead and those who will follow our path. I also learned more about myself and gained more confidence through the relationships I built. Realizing that it was okay to acknowledge differences and build strengths out of them also made me think about the unique challenges that others face and how to make those challenges strengths. The diversity of thought that emerges can often lead to better or different approach to success.
My outlook is one that is active, not passive. Build your strengths, don't hunt for them. Choose to lead, don't just accept it as a job. Work for your passion, don't just follow them. Set goals, face challenges, and strive for that success!
Bio
Shelly "Gringa" Mendieta began her journey of service in Air Force ROTC at the University of Texas. Her goal was to earn her commission and become a flight surgeon, but when the opportunity to fly fighter aircraft opened to women, her objective shifted on this new challenge.
Gringa graduated Joint Undergraduate Navigator Training at Naval Air Station Pensacola where she flew the T-23, T-1 and T-39. As a Weapons Systems Officer in the F-15E, she was assigned to the 335th Fighter Squadron and deployed to Operation Southern Watch and twice to Operations Iraqi Freedom and Enduring Freedom, supporting both Special Operations Forces and precision strikes.
As an instructor in both the F-15E and basic navigator training, her biggest reward was mentoring young officers, not only in how to expertly employ their weapons system, but also in service, leadership, and followership. After serving as the Director of Operations for the 389th Fighter Squadron at Mountain Home Air Force Base, Gringa commanded the 455th Expeditionary Operations Support Squadron at Bagram Airfield, Afghanistan. She led 122 personnel, across 2 bases, supporting 7 other squadrons and 340,000 missions at the Department of Defense's busiest combat logistics hub.
While she still loves to fly, service is at the heart of her choices and challenges. She finds her strength and balance in her friends, family, and husband, whom she enjoys traveling and hiking with.