Valerie "Twitch" Annunziata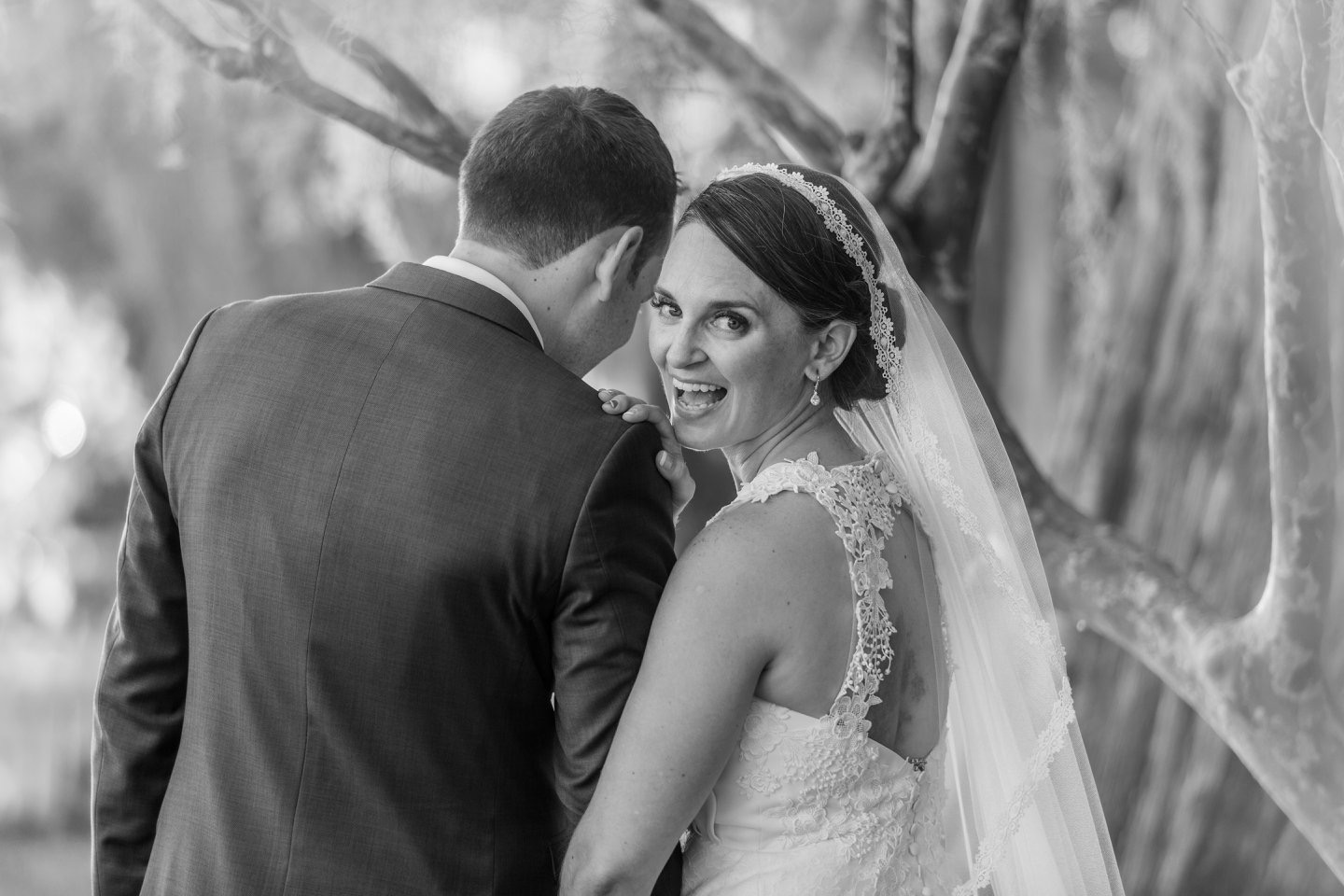 Speaking Topics
Leadership; Courage; Service Before Self; Success and Failure; Importance of Attitude; Successful Goal Setting; Empowerment
Mission Statement
We all have the power to choose how we live our lives; when we make a deliberate decision to approach life's challenges with positivity, we have a tremendous impact on our own success and happiness. All too often, we function on automatic: going through the motions of our daily obligations without really remembering to live. I want to inspire people to live mindfully, taking time to learn from our experiences and to invest in and appreciate our relationships with the people that matter.
Moving every 3 years as a child of military parents, and traveling the world as a fighter pilot in the Air Force, I have learned that it's important to listen and encounter with an open mind. It has also allowed me to cultivate a diverse network of incredible friends and mentors whom I deeply respect and who have supported and coached me throughout my career. Failure and disappointment are facts of life, no matter how skilled we are – what matters is our attitude toward and how we handle those challenges.
As a woman in S.T.E.A.M. (Science, Technology, Engineering, Aviation, and Math) fields through college and professionally, I have had to challenge myself to recognize and improve on my weaknesses, as well as identify my unique strengths and talents. The hard work, determination, and discipline required along the way makes success that much more satisfying and joyful. It is important to remember that even at the end of the toughest day, we get to choose whether we will be our own worst enemy or dearest friend. Like my mentors, I am excited to help empower those around me to set goals and achieve success. I want to remind my audiences of what incredible individual gifts we each bring to our own story, and if we believe in ourselves and our dreams, the world will follow.

Bio
Valerie "TWITCH" Annunziata is an active duty Air Force F-35A instructor pilot, currently serving at Luke AFB. She has flown over 2,300 flight hours primarily in the F-15E and T-6A. She has flown 71 combat missions in the F-15E, serving two deployments in the Middle East.
She received a full-ride ROTC scholarship to complete her Bachelors of Science degree in Mechanical Engineering at The Ohio State University (OSU). During her time at OSU, she was involved in the Women in Engineering Program, worked as an intern for the Center for Strategic and International Studies in Washington, D.C., and consulted for the Waste Management Women's Professional Network. She later earned her Masters of Business Administration in Strategic Leadership from Trident University International. TWITCH is a member of the American Sailing Association (ASA), the Reserve Officer's Association (ROA), the Ohio State Alumni Association, the Mommy Pilot's online chapter of the Ninety-Nines, Inc., International Organization of Women Pilots, the unofficial Chick Fighter Pilot Association (CFPA), and is proud to be a member of Athena's Voice, sharing the Wisdom of Women Warriors.